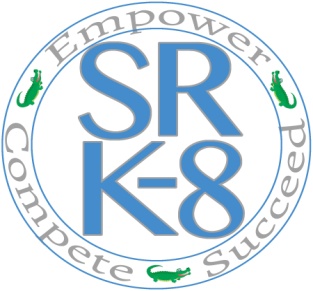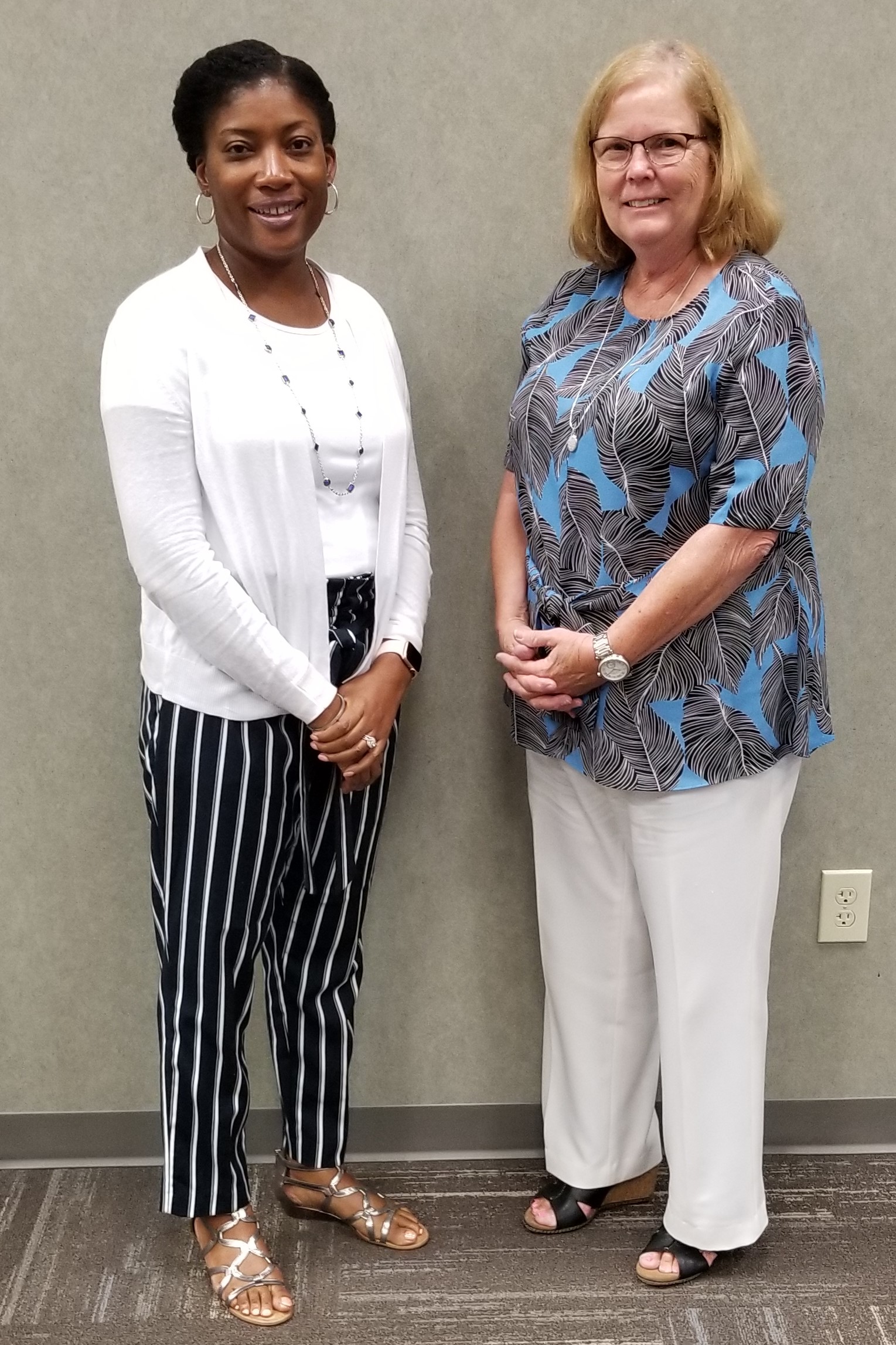 Dear Sandy Run K-8 Family,
Welcome to the 2019-2020 school year! Our first day of school for students will be August 19, 2019. We are looking forward to another year filled with opportunities, successes, and excitement. As previously shared, our goal is to become one of the top schools in the State of South Carolina. Together, hand-in-hand, we will achieve our goal and "OUR" students will positively impact the ever changing global society.
We continue to envision a school where all students develop the World Class Skills of the Profile of the South Carolina Graduate by implementing the framework developed by Partnerships for 21st Century Skills. According to this framework, student readiness can be increased through the utilization of the four Cs - critical thinking, communication, collaboration, and creativity. Sandy Run K-8 School is focusing on the four Cs to prepare our students for the future and ensure that all students will be empowered to compete and succeed globally.
Our vision to strive for excellence is accomplished through ensuring that we continue to remain the epicenter for transforming learning. This continuous transformation is a result of the Four Cs, teacher dedication, best practices, a strong commitment to continuous growth and analysis of data and fostering the social and emotional needs of every student. Quality teaching and learning will take place daily through project based learning within our classrooms that link content to real world application, literacy, critical thinking, individualized instruction, blended learning, STEM activities, collaboration and Montessori classes. Personalized learning will allow our students to have a voice in how they learn, track their data to understand both their strengths and weaknesses, and foster a sense of pride in being accountable for their learning. The Calhoun County Honors Academy, in partnership with Orangeburg Calhoun Technical College, will provide excellent opportunities for our identified seventh and eighth grade students.
Again, the Sandy Run K-8 family is looking forward to a another year filled with opportunities, successes, and excitement as we continue to empower "OUR" students to compete and succeed. Thank you in advance for your support and for working hand-in-hand to make a difference in the lives of children!
Sincerely,
Brenda Goodwin
Principal
Michelle Bradley
Assistant Principal
---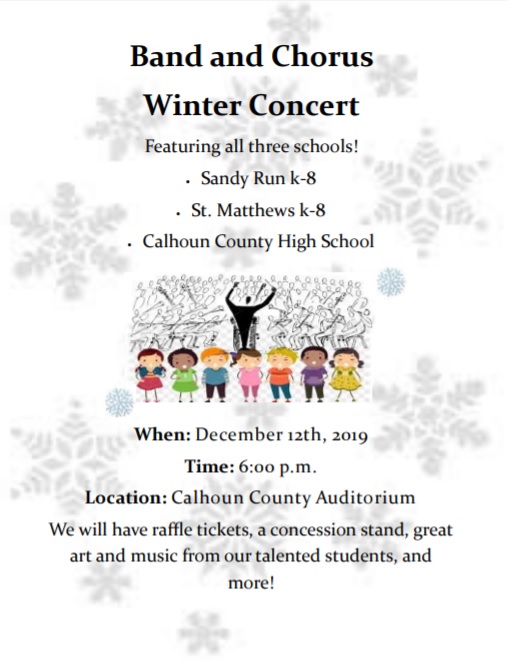 ---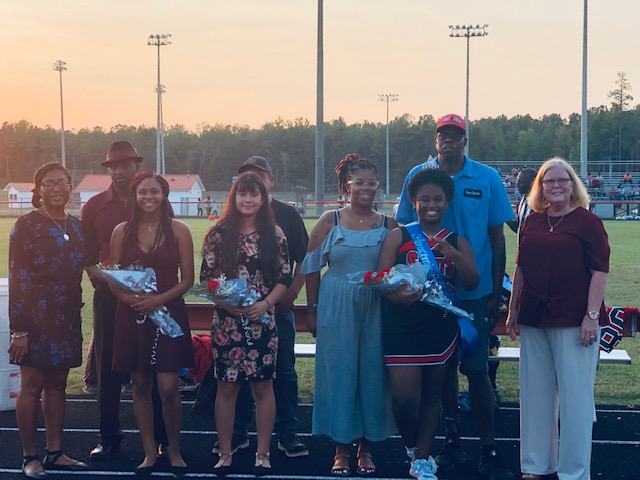 Congtatulations to Cariella Askew our 2019-2020 Homecoming Queen. Her court includes NyAzia Roach-Pauling, first runner up and Valeria Gutierrez, second runner up.
---
Sandy Run Welcomes New Assistant Principal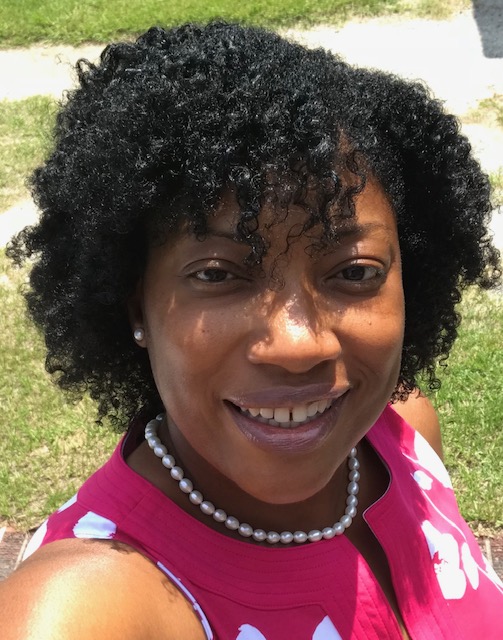 Michelle Grant is a twenty-four-year veteran in education. She began her career as a middle school teacher. After two years, Ms. Grant moved to the elementary level where she taught grades first through fifth. After completing thirteen years in the classroom, Ms. Grant became an Early Interventionist/Reading Recovery Teacher serving students in kindergarten to second grade for four years. For the past seven years, she has served in several capacities including Assistant Principal and Instructional Coach.
She received her Bachelor of Arts from Claflin University, Master of Arts in Rehabilitation Counseling, and an additional Master of Education in Educational Leadership from the University of South Carolina.
She is a mother of one son and a dog. During her spare time, Ms. Grant loves to spend time with her family and close friends. She enjoys participating in outdoor activities especially near water. Her favorite place to spend time is at the beach.
She is excited to be joining the Sandy Run Elementary School family as assistant principal and looks forward to a wonderful year
---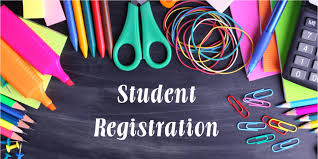 2019-2020 Student Registration Forms
Registration forms are for returning students only.
If you have a new student, you must come in to the Sandy Run K-8 School Main Office for an enrollment application.

---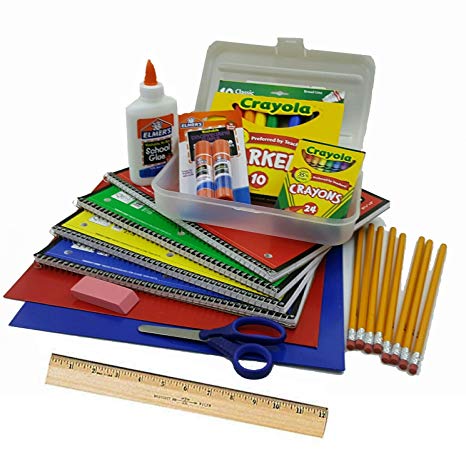 ---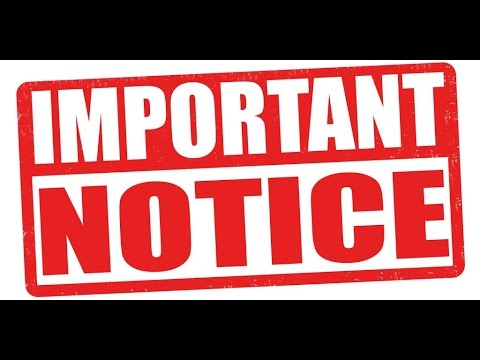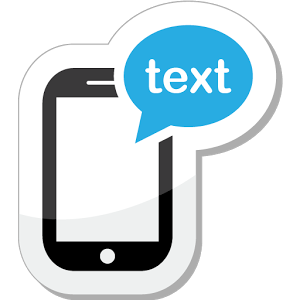 For transportation changes you may now
text 803-570-2782.
Someone will reply to your text
confirming that it has been received.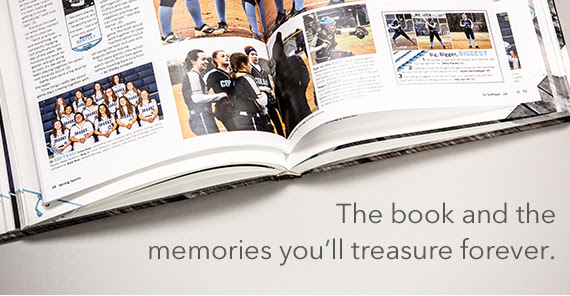 ---
Mission Statement
The mission of Calhoun County Public Schools is to empower all students to compete and succeed globally in an ever-changing society.
Our vision is to be the premier, competitive school district recognized globally for embracing the needs of each student.