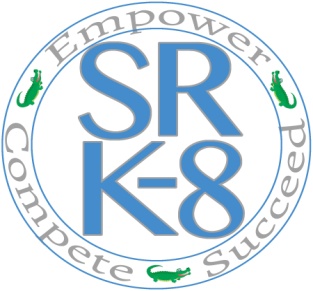 Greetings,
Welcome to Sandy Run K-8 School, a school where faculty, staff, and students strive for excellence daily in an environment where all students feel welcome, challenged, and connected. Our students are on a journey to excellence, a place where every student reaches his or her highest potential, while being empowered to compete and succeed.
The vision of Sandy Run K-8 School is to become one of the top schools in the State of South Carolina. To achieve our goal, we must remain an epicenter for transforming learning. Quality teaching and learning will continue to be top priority as we enhance our culture through continuous improvement, data driven decisions, best practices in literacy, project based learning, STEAM, individualized instruction through our one-to-one initiative and onsite technology coach to assist with instructional strategies. Our two new Montessori classes lower (first through third grade) and upper (fourth through sixth grade) will also provide a wealth of educational opportunities for students.
It is certainly a privilege to be a part of a community where all stake holders support each other and strive to build positive relationships. We encourage all parents to participate in volunteer programs such as our School Improvement Council, PTO, assisting with our PBIS program, literacy nights, and numerous other events. The sharing of educational responsibilities continue to make a positive impact on our students and assist the school with embracing the academic, social, and emotional needs of every student.
As we all know, keeping our children safe is our number one priority. In the case of an emergency, we follow the protocols established by Calhoun County Public Schools (School Emergency Response: Message to Parents) which can be found in the SRK-8 parent handbook and on the school's website.
We are looking forward to a dynamic year filled with opportunities, successes, and excitement as we continue to empower "OUR" students to compete and succeed. Thank you in advance for your support and for working hand-in-hand to make a difference in the lives of children!
Mrs. Brenda Goodwin, Principal
Mrs. Amy Roland, Assistant Principal
---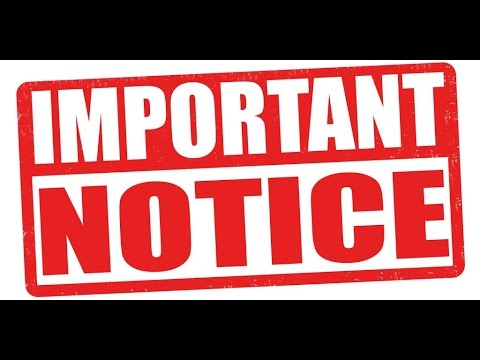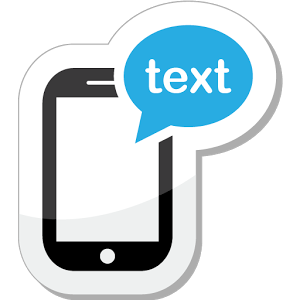 For transportation changes you may now
text 803-570-2782.
Someone will reply to your text
confirming that it has been received.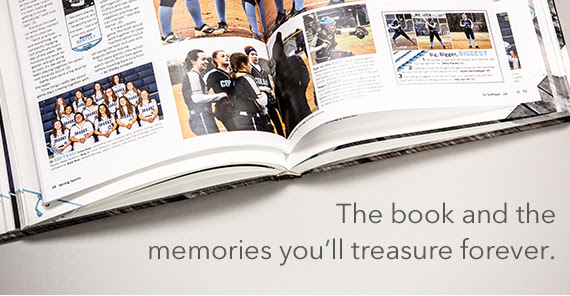 ---
Sandy Run K-8 School
Early Tuesday Schedule
Time: 2:15 P.M. Dismissal
Remaining Dates
October 30th, 2018
November 2nd, 2018
November 27th, 2018
January 29th, 2019
February 26th, 2019
March 26th, 2019
April 30th, 2019
May 28th, 2019
Empower. Compete. Succeed.
---
Calendar Changes Due to Hurricane Michael
Students and staff missed one day of school (October 11, 2018)
The below date will become make-up day:
June 6, 2019
Calendar Changes
1st Quarter 45 days
August 20-Oct. 30
Sept. 26 Interim Reports issued
Nov. 1 Report Cards issued
2nd Quarter 45 days
Oct. 31-Jan. 22
Dec. 5 Interim Reports issued
Jan. 25 Report Cards issued
3rd Quarter 45 days
Jan. 23-March 26
Feb. 21 Interim Reports issued
April 1 Report Cards issued
4th Quarter 45 days
March 27-June 6
May 3 Interim Reports issued
June 1 Graduation
June 6 Last day for students and Report Cards issued
June 12 Last day for staff
Calendar accounts for 180 student days and 190 staff days
---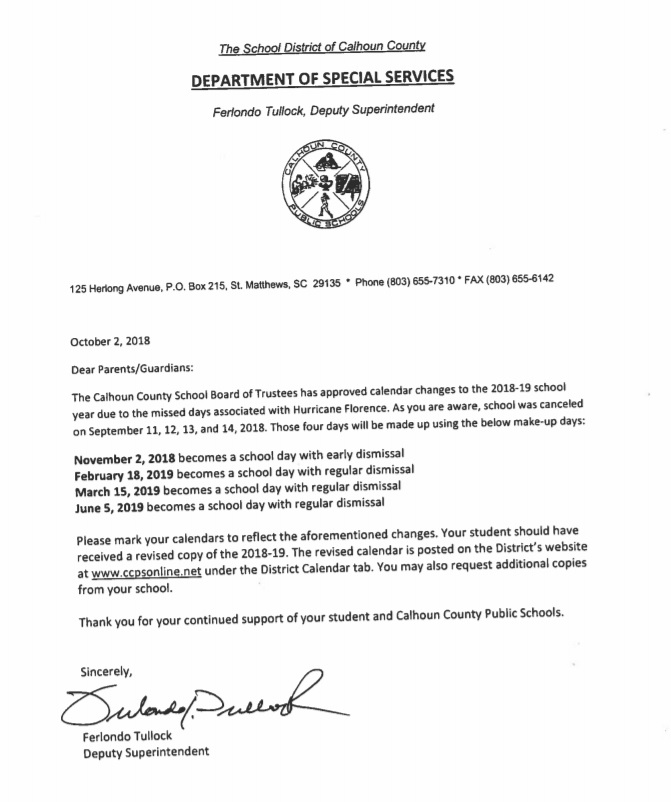 The 2018-2019 District Calendar has been revised.
---
---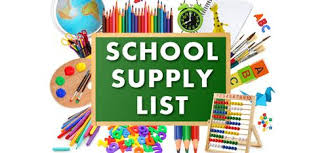 Mission Statement
The mission of Calhoun County Public Schools is to empower all students to compete and succeed globally in an ever-changing society.
Our vision is to be the premier, competitive school district recognized globally for embracing the needs of each student.