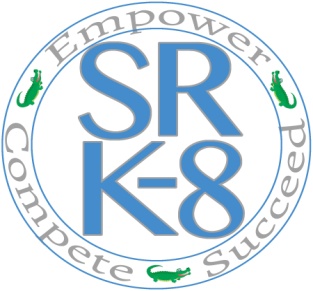 ---
Montessori Program
---
End of the Year Celebrations
End of the Year Drive Thru Celebration (PreK-7th)
---
Pre-K and Montessori Registration Information
---
COVID-19 Online Learning
Apex Online Learning
Spanish I and Spanish II (7th and 8th Grade)
---
Check out the front page of The Calhoun Times Ledger! Congratulations to Mrs. Dukes and our students! They were recognized by the Sandy Run Ruritans on March 4 for the essay contest, "Which Amendment is the Most Important and Why?"
---
Sandy Run K-8 is seeking
children age 3 and age 4 for the Montessori Program
Child Development
(Pre-K) Registration 2020-2021
for 4 Year Olds
---

On December 10, 2019, the Sandy Run K8 Science Department awarded ribbons to the students who placed 1st or 2nd in their grade level. The winners are as follows:
4th Grade:
1st Place: Maddy Griffin
2nd Place: Braelyn Knight
5th Grade:
1st Place: Trey Taylor
2nd Place: Wyatt Bolin
6th Grade:
1st Place: Ella Mina
2nd Place: Isabella Torres
7th Grade:
1st Place: Gracelyn Centek
2nd Place: Jackson Bowen
8th Grade:
1st Place: Aubrey Broadway
2nd Place: Joseph Derr
Overall Winner: Mason Simmons
All of these students are invited to compete at the Regional Science Fair hosted by The University of South Carolina on March 13, 2020. Congratulations to all of the participants!
---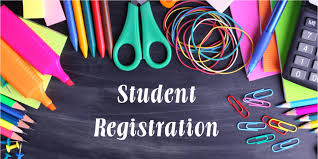 2019-2020 Student Registration Forms
Registration forms are for returning students only.
If you have a new student, you must come in to the Sandy Run K-8 School Main Office for an enrollment application.

---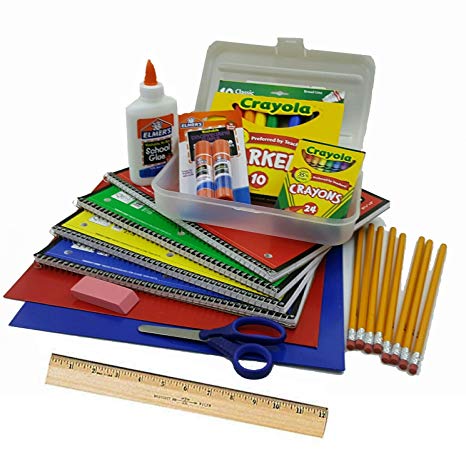 ---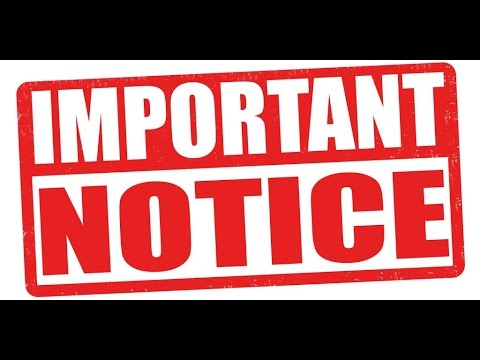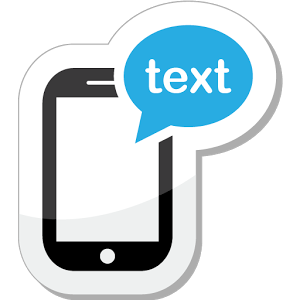 For transportation changes you may now
text 803-570-2782.
Someone will reply to your text
confirming that it has been received.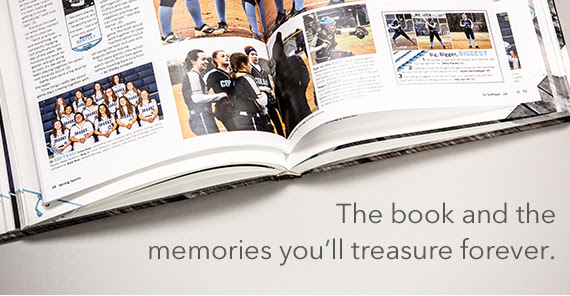 ---
Mission Statement
The mission of Calhoun County Public Schools is to empower all students to compete and succeed globally in an ever-changing society.
Our vision is to be the premier, competitive school district recognized globally for embracing the needs of each student.