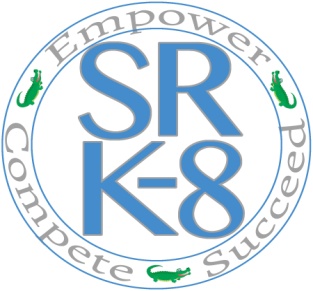 2020-2021 Registration Information
Thursday, August 6th
*Suggested Registration Times*
Kindergarten-Second Grade: 10:00 am-2:00 pm
Third-Fifth Grade: 2:00 pm-6:00 pm
Friday, August 7
Sixth-Eigth Grade 8:30 am-11:30 am
*For Families with students in different grade levels, the school is glad to assist with registration for all students at the same time. The assigned times are recommended to support a faster registration process.
Please drive to the front of the school to receive important information. Parents and guardians will complete the paperwork from the school parking lot. Upon completion of the paperwork, the school will notify parents or guardians ehen they can enter the building to pay student fees of $15, and chromebook fees of $25, as well as receive any schhol materials and a chromebook. The nurse will also be available.
Registration for New and Returning Sandy Run K-8 Students
Registration for Enrolling New Students at Sandy Run K-8
---
2020-2021 School Calendars
---
Reopening of Schools Information
---
Montessori Program
---
Pre-K and Montessori Registration Information
---
COVID-19 Online Learning
Apex Online Learning
Spanish I and Spanish II (7th and 8th Grade)
---
Check out the front page of The Calhoun Times Ledger! Congratulations to Mrs. Dukes and our students! They were recognized by the Sandy Run Ruritans on March 4 for the essay contest, "Which Amendment is the Most Important and Why?"
---
Sandy Run K-8 is seeking
children age 3 and age 4 for the Montessori Program
Child Development
(Pre-K) Registration 2020-2021
for 4 Year Olds
---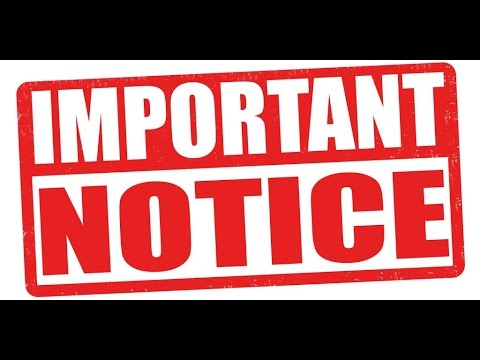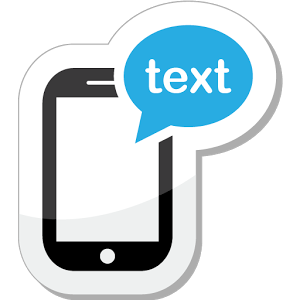 For transportation changes you may now
text 803-570-2782.
Someone will reply to your text
confirming that it has been received.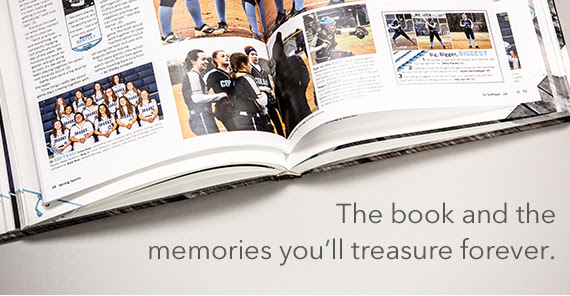 ---
Mission Statement
The mission of Calhoun County Public Schools is to empower all students to compete and succeed globally in an ever-changing society.
Our vision is to be the premier, competitive school district recognized globally for embracing the needs of each student.