Brenda Goodwin, Principal
Amy Roland, Assistant Principal
Mission Statement
The mission of Calhoun County Public Schools is to empower all students to compete and succeed globally in an ever-changing society.
Our vision is to be the premier, competitive school district recognized globally for embracing the needs of each student.
Congratulations to Amaiyah F. Walker!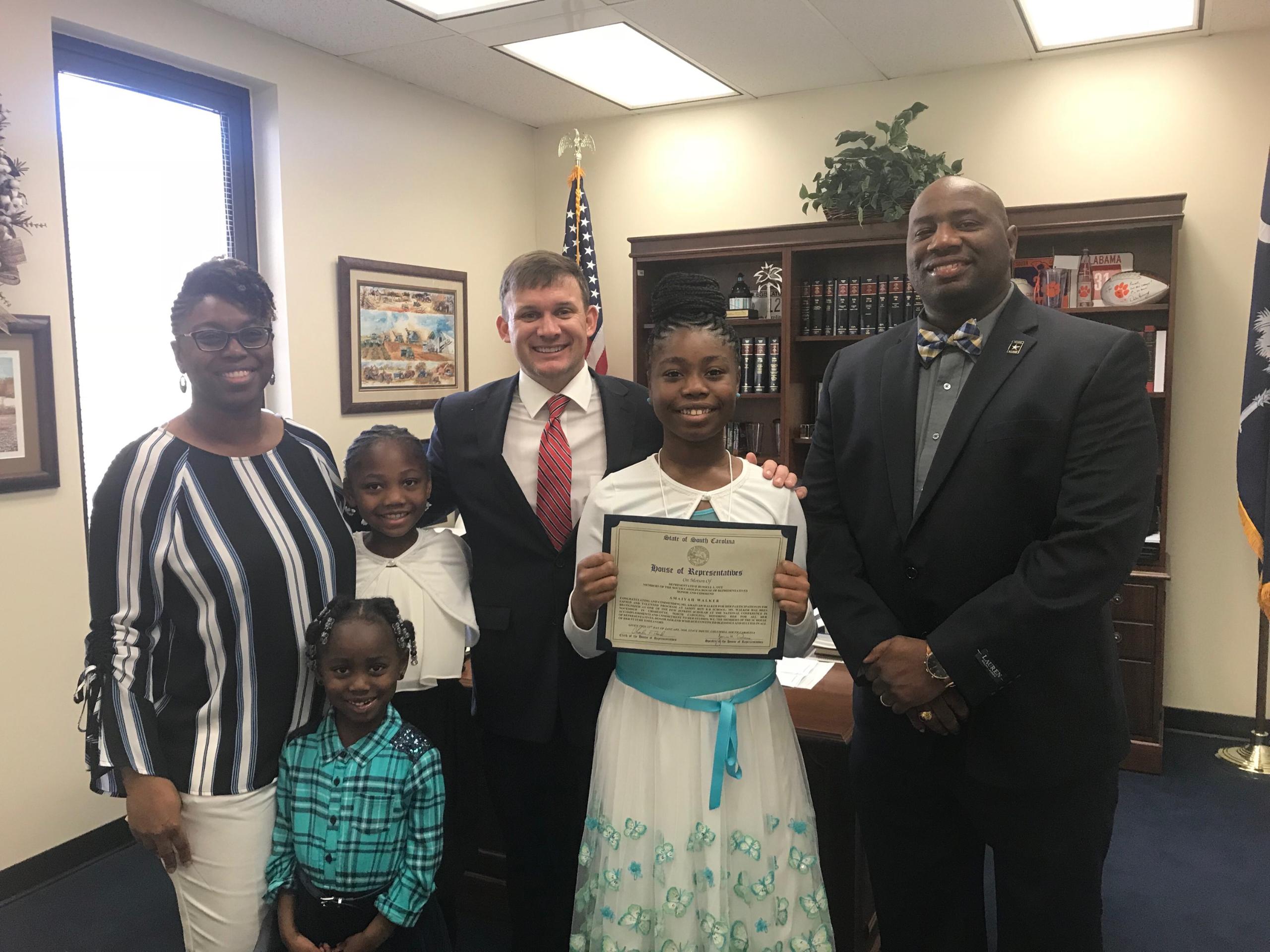 We are so proud of Amaiyah for receiving one of the 2017 Jenkins Scholar Awards by National Association for Gifted Children!