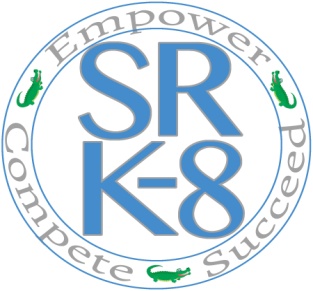 ---
Technology Support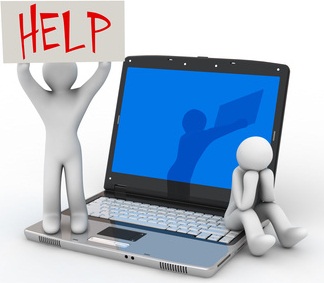 If you are having issues with your chromebook, click to enter a help ticket
---
Be Part of the Band!!!
Rising 5th and 6th graders who are interested in joining the SRK8 Band may sign up using the link below:
---
Below are links to a news story that aired on WIS and the DSS portal to verify student address for the EBT benefits.
---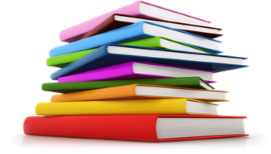 Gifted and Talented Program
The Gifted and Talented Program of Calhoun County School District serves students in grades 3 through 12. Students served in the program are provided a challenging curriculum that affords them an opportunity to reach their maximum potential.
Parents and teachers may refer students in grades 3-8 to be screened for the gifted program. The results of the screening will be used to determine eligibility for the gifted program for the upcoming school year. Screening/referral forms will be available in the Guidance Office at the school and must be submitted by the end of March each year.
Initial testing will take place during the fall of the school year. Because the screening process is multifaceted and because some students may require additional testing, final results may not be available until the end of the school year. Students who qualify will be eligible for placement in the gifted and talented program the upcoming school year. Parents will be notified if their child qualifies for placement in the program.
Important Information about Grade Two:
Second grade students do not need to be referred for screening for the academic Gifted and Talented program. All second grade students will undergo aptitude and achievement testing during the Fall of the school year. Parents of second grade students will receive notification if the student either automatically or partially qualifies for the gifted program.
---
COVID 19 Demonstration & Information Videos
For Returning to School
(Click on the links below to view the videos)
---
Sandy Run K-8 Counseling Corner
---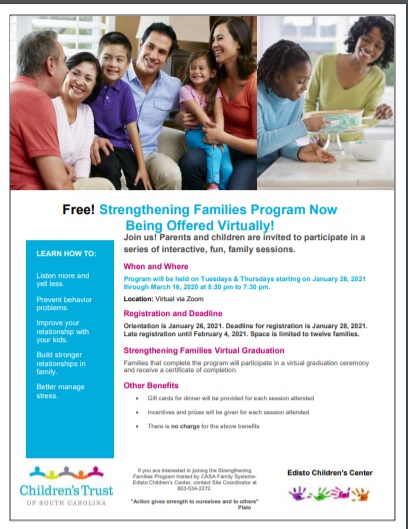 If you are interested in joining the Strengthening Families Program hosted by CASA Family SystemsEdisto Children's Center, contact Site Coordinator at 803-534-2272.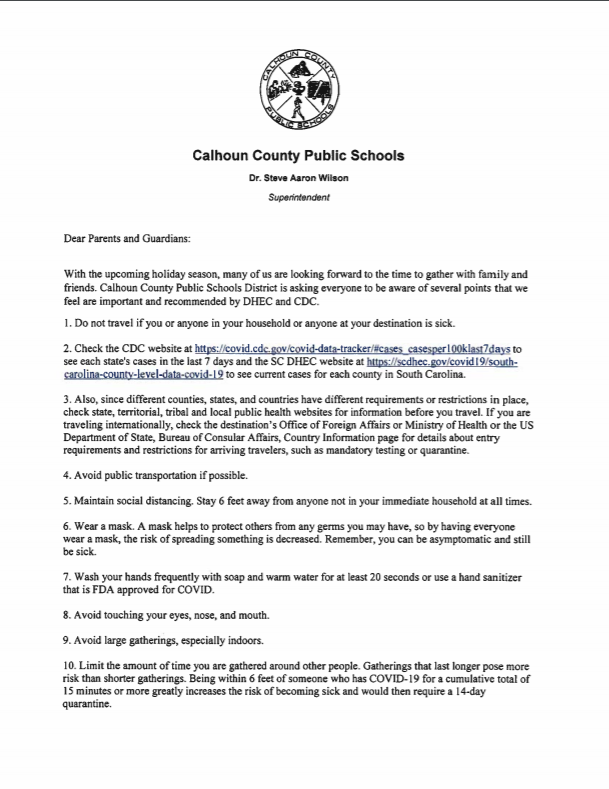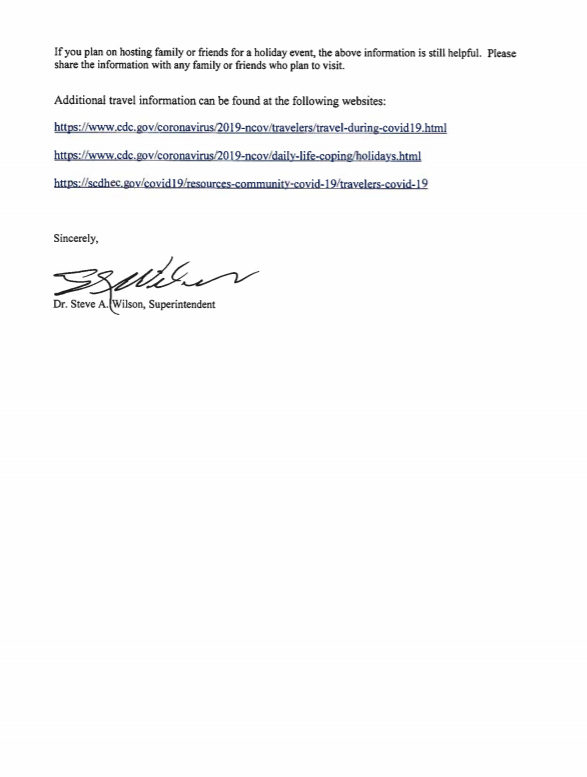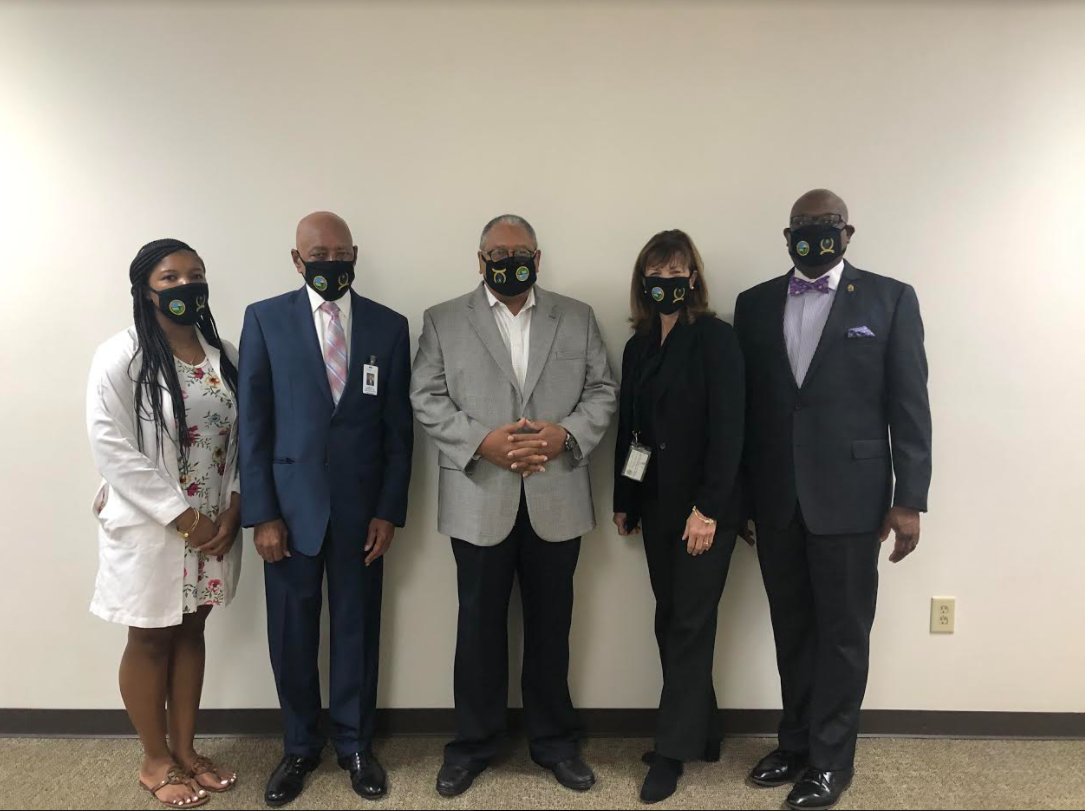 Thank you to the Family Health Center and Mr. Leon Brunson, Executive Director, for the beautiful faculty, staff and student masks.
---
Flu Shot Clinic Information
---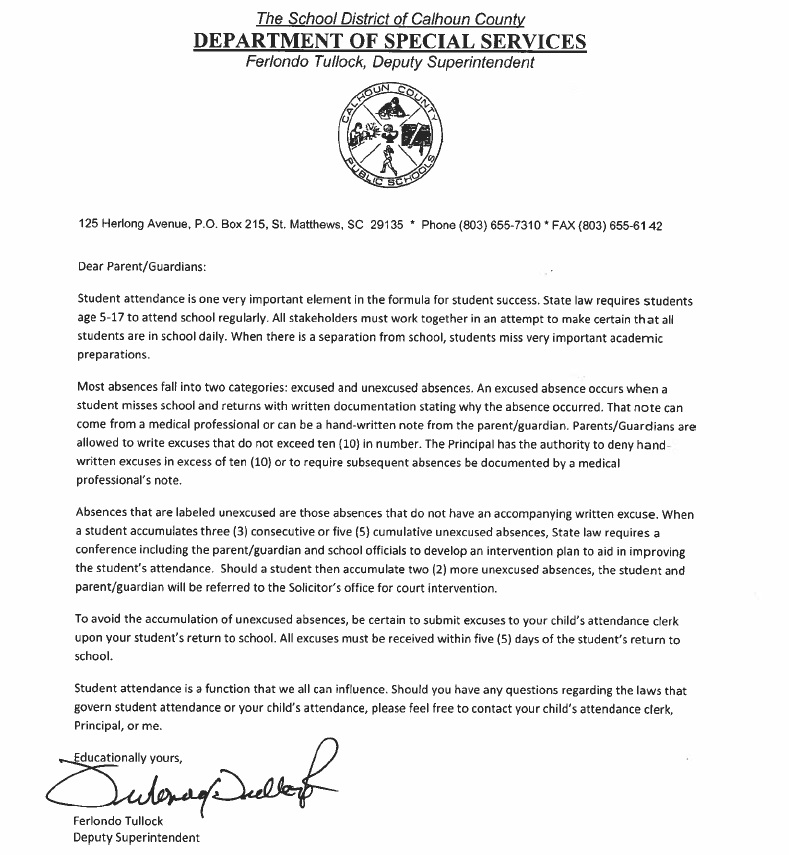 Social and Emotional Support for Students
---
---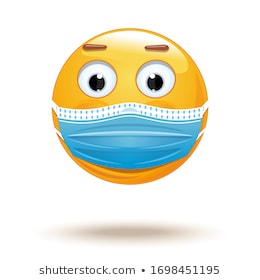 ---
Verizon has created a hotline to aid parents, guardians, and students with specific hotspot issues.
---
Congratulations to our Teacher of the Year Mrs. Lauren Nickells!!!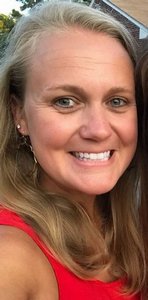 Mrs. Lauren Nickells is married to Mr. Tim with a little girl (Lainey) on the way. They have two dogs, Jax and Weiler, and live in St. Matthews. She is a certified first grade teacher with a Bachelor of Arts in Early Childhood Education and graduated from the University of South Carolina. This is her ninth year of teaching. Five of those years were spent teaching pre-kindergarten in Columbia and four in first grade here at Sandy Run. When she is not teaching, she enjoys being outdoors and spending time with her family and friends. She is committed to helping children find their "why" inside and outside of the classroom while making learning rewarding and fun! Mrs. Nickells loves what she does and enjoys the people and children she is blessed to work with every day!

Congratulations to our Support Staff Member of the Year Ms. Cassandra Heatley!!!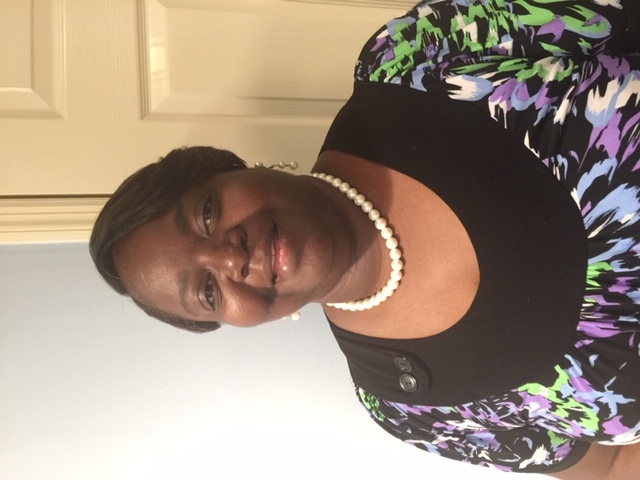 Ms. Cassandra Heatley is a lifelong resident of Calhoun County. Now as an employee of the Calhoun County Public School District, she has watched many of the students grow up to become parents and now she is watching their children grow up. She finds great joy that cannot be explained from this experience.
She is our Attendance Clerk. As the Attendance Clerk, her work responsibilities include keeping the enrollment count and maintaining students' records. She volunteers whereever she is needed. Her hobbies are: singing, sewing, cooking, shopping and traveling.
---
Calhoun County Public Schools Reopening Models
---
COVID-19 Technology Support
For help with technology related issues please click the link below:
---
Calhoun County Public Schools
COVID-19 Protocols for School Reopening
---
2020-2021 Registration Information
Registration for New and Returning Sandy Run K-8 Students
Registration for Enrolling New Students at Sandy Run K-8
---
Reopening of Schools Information
---
Montessori Program
---
Pre-K and Montessori Registration Information
---
COVID-19 Online Learning
Apex Online Learning
Spanish I and Spanish II (7th and 8th Grade)
---
Check out the front page of The Calhoun Times Ledger! Congratulations to Mrs. Dukes and our students! They were recognized by the Sandy Run Ruritans on March 4 for the essay contest, "Which Amendment is the Most Important and Why?"
---
Sandy Run K-8 is seeking
children age 3 and age 4 for the Montessori Program
Child Development
(Pre-K) Registration 2020-2021
for 4 Year Olds
---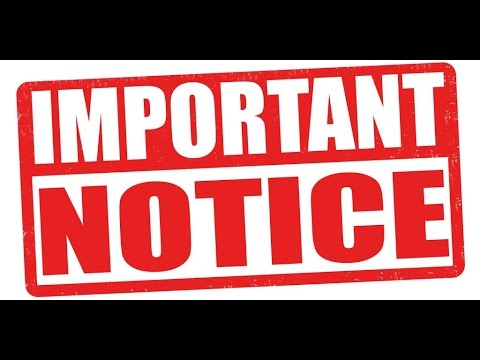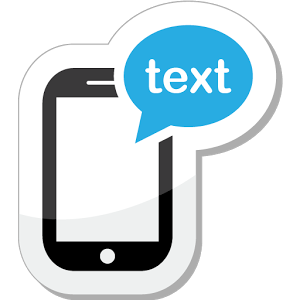 For transportation changes you may now
text 803-570-2782.
Someone will reply to your text
confirming that it has been received.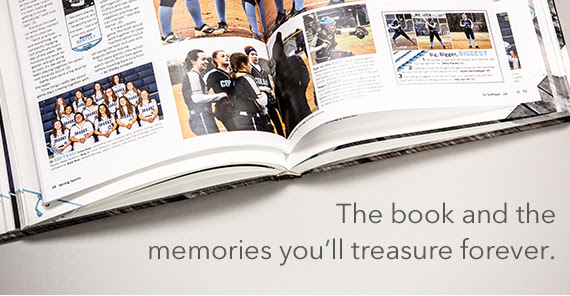 ---
Mission Statement
The mission of Calhoun County Public Schools is to empower all students to compete and succeed globally in an ever-changing society.
Our vision is to be the premier, competitive school district recognized globally for embracing the needs of each student.